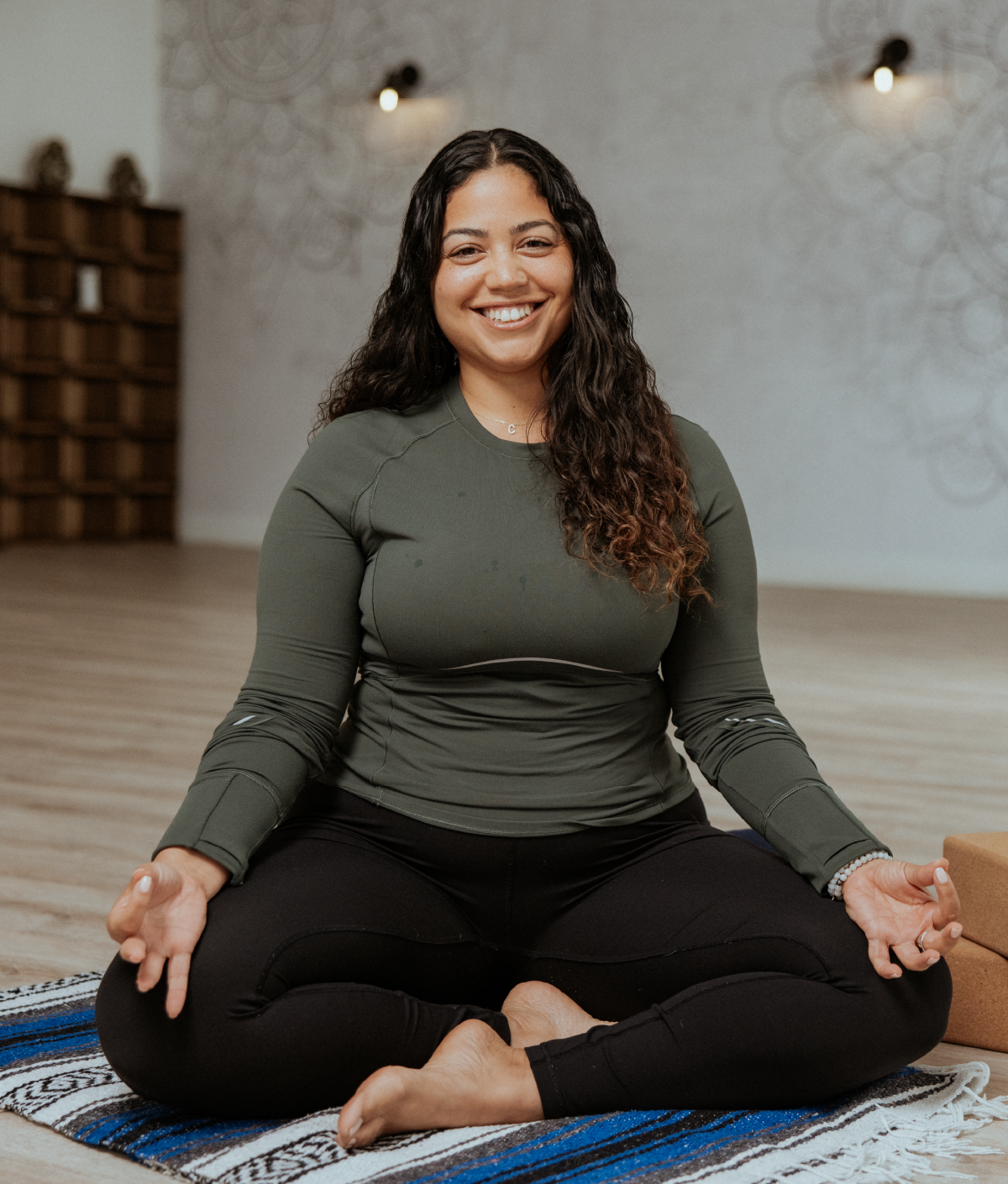 Sound Bath Sunday
Join us for an evening of gentle movement, Zen meditation and blissful sound healing with Chloe Ravel at Mission Yoga in Oakland Park. Ticket purchase includes two complimentary elixirs from Conscious Brew. Pull a tarot card, receive aromatherapy, and relax. 
Sound Bath: $36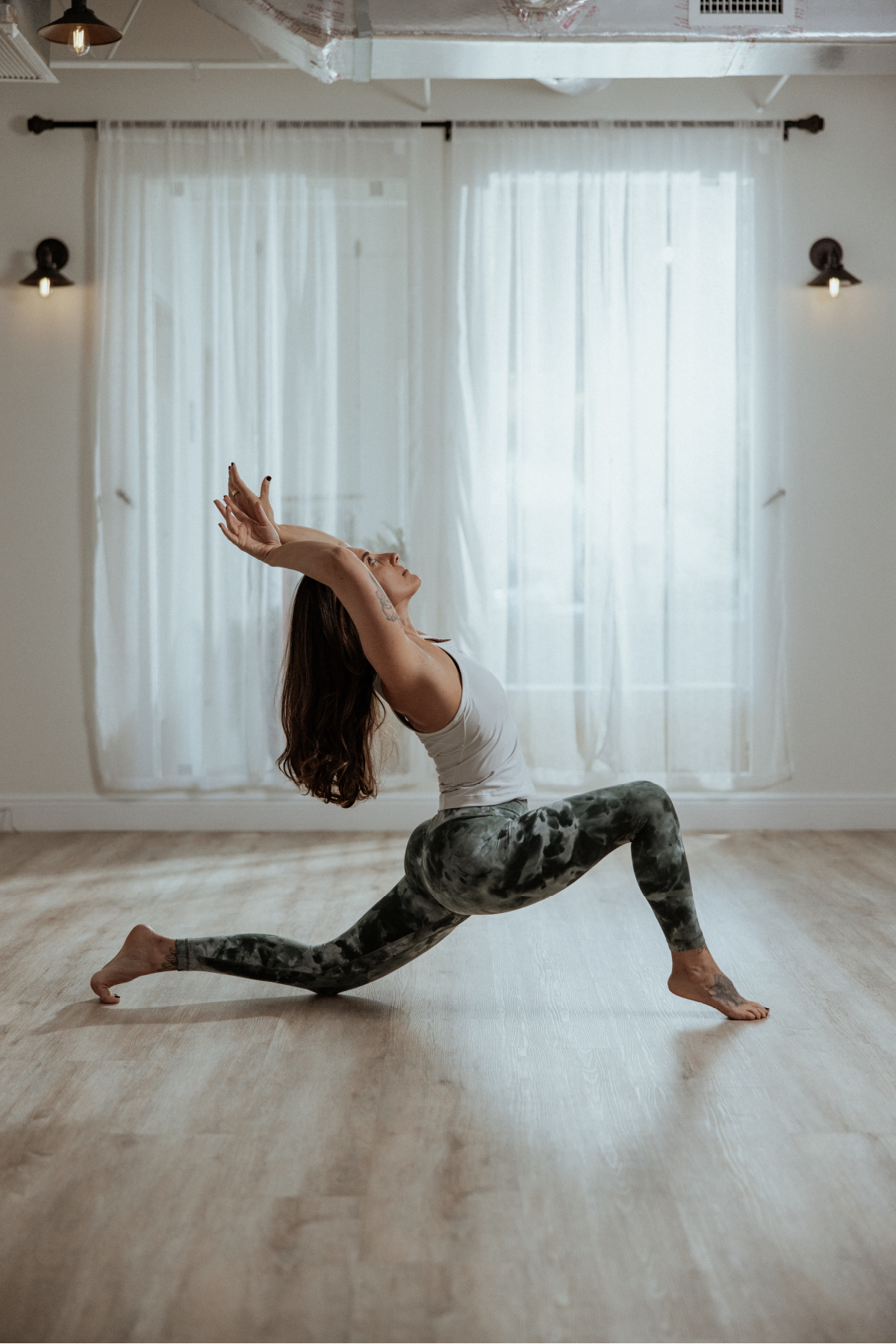 Sunday Morning Yoga with Mission on the Lawn!
FREE morning Yoga with your favorite local studio, Mission Yoga, Every last Sunday of the month we put on free yoga for the people at the beautiful River Market lawn. This 60-minute class is open to anyone looking for an active and fun way to kick off their Sunday morning. Feel free to shop a little bit after class in the River Market store. Please bring your own mat, towel and water bottle. We'll see you there!

Cost: FREE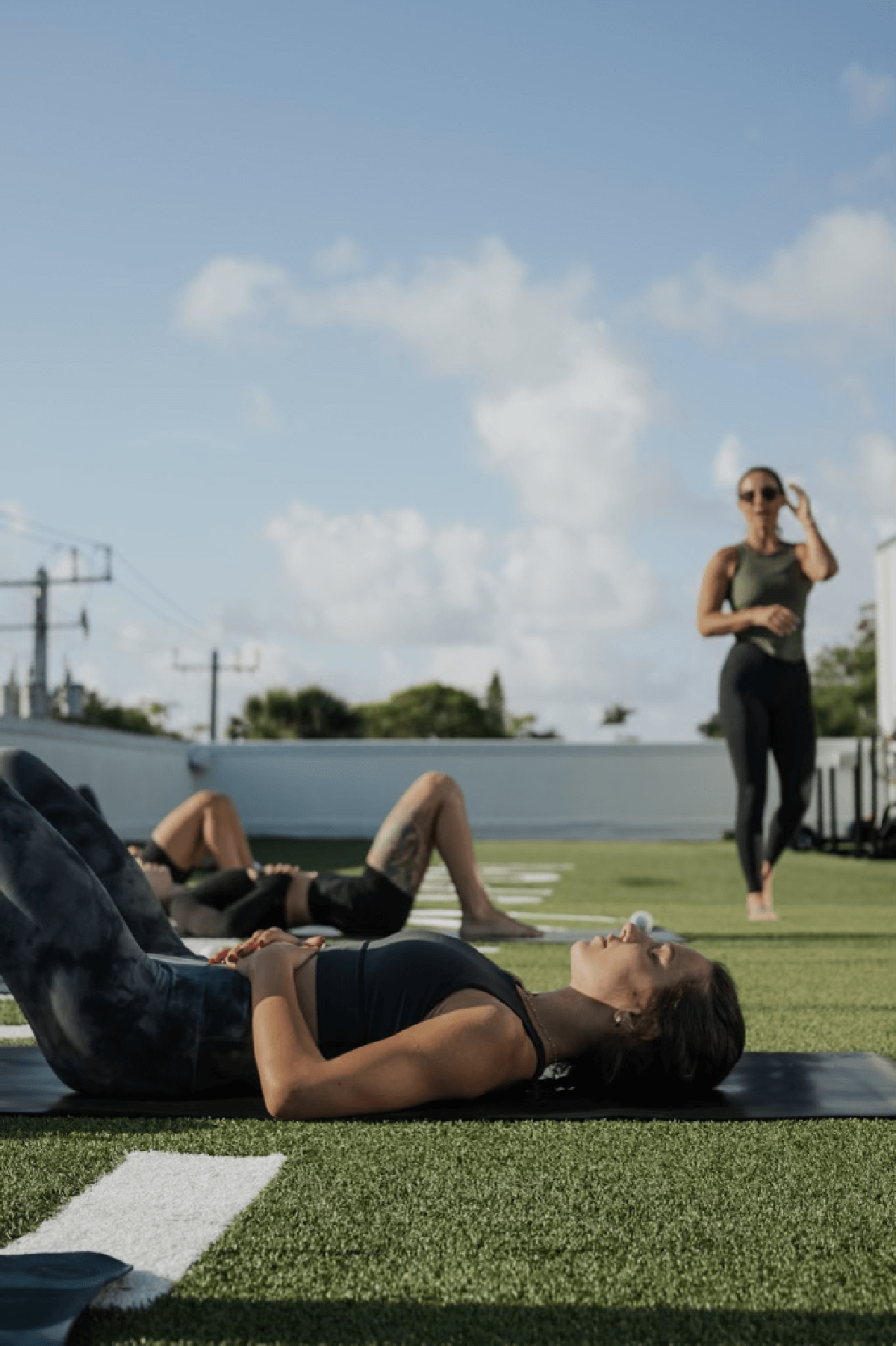 SoFloPT x Mission Yoga Athletic Recovery Flow
Train like an athlete but recover like an amateur? Join us every saturday & start your morning off right with an Athletic Recovery Rooftop Yoga Flow.
A great way to support your training and athletic endeavors, our Athletic Recovery flow is perfect for those looking to reduce muscular soreness, increase mobility and prioritize recovery. This class combines self-myofascial release techniques, joint mobilizations, dynamic stretching and breath work to help your mind and body recover better so that you can train harder and move with less limitation.

Cost: $20 Flow, $40 Flow + Bootcamp Bundle